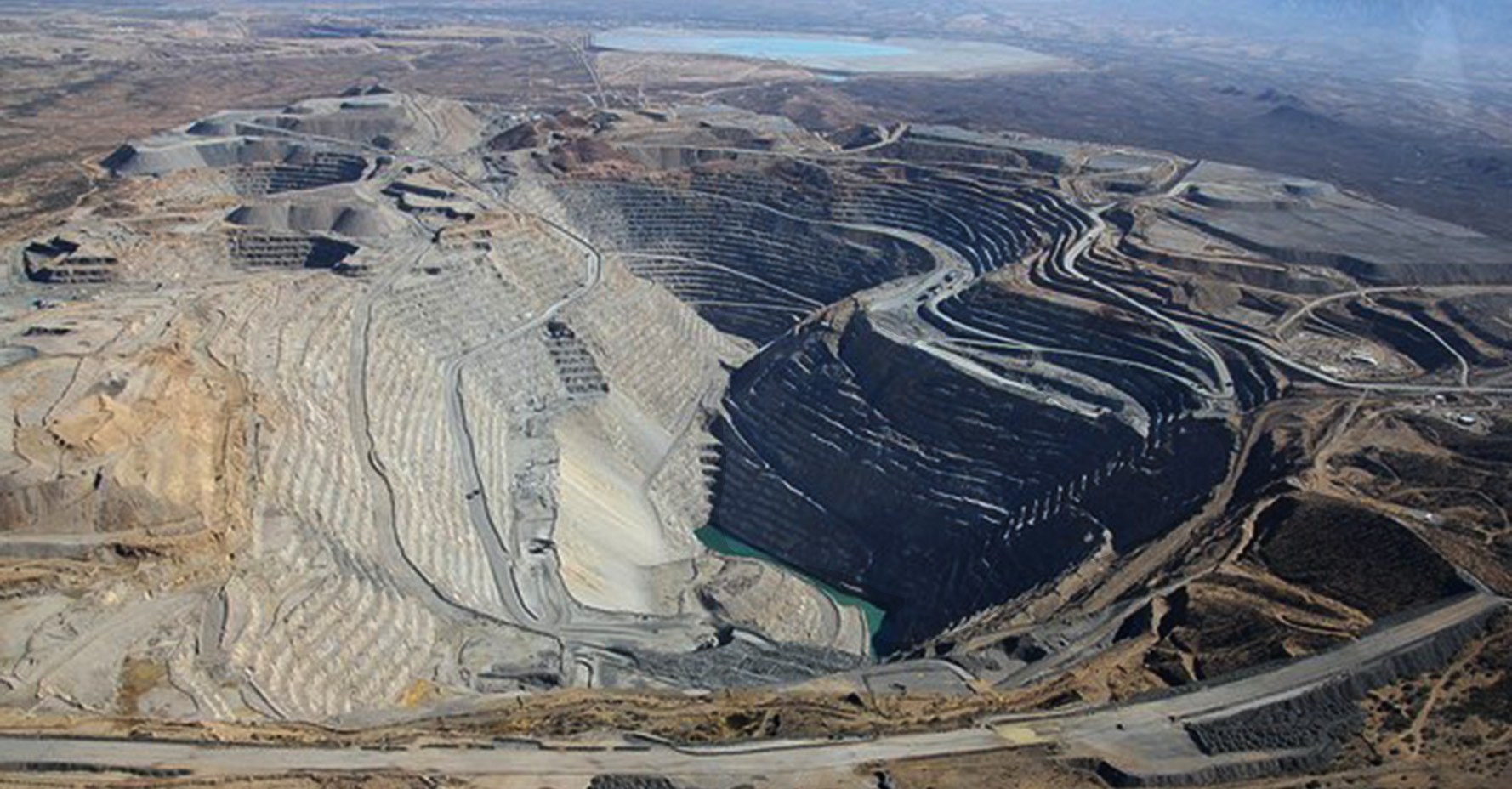 Amigos Bravos works to defend the New Mexico Mining Act and its bonding provisions (requirements that mining operations put up a bond whose funds will be used for post-mining cleanup). New Mexico's clean-up bonding provisions are among the most stringent in the world. We helped to coordinate grassroots groups and technical experts during finalization of restoration agreements for the state's hard rock mines, resulting in a strong draft Closeout Permit for comprehensive mine restoration.
We also provide leadership for the New Mexico Mining Act Network (NM MAN), an alliance of community groups, environmental law firms, mining and technical consultants, and regional and national mining reform organizations. NM MAN works to clean up mine sites and works with affected mining communities to develop post-mining economic development alternatives.
In coordination with Westerners for Responsible Mining, Amigos Bravos participated in a 2004 nationwide push for reform of the federal 1872 Mining Act by staking a mock mining claim to show how easily our nation's resources can be exploited. In the 2005 mining reform campaign, we carried out a similar action in coordination with groups nationwide.
Amigos Bravos has provided assistance to many communities adversely affected by extractive industries. In addition to our long-standing campaign against pollution from the Chevron mine in Questa we have worked with communities affected by sand & gravel, copper, and mica operations.
Chevron/Questa Mine
Thirty years ago, Amigos Bravos held the Chevron/Questa Mine (formally Molycorp Mine) accountable for devastating pollution to the Red River. When we started this work, the river was dead and there was little state or federal oversight of the mining operation. Thirty years later, after community engagement, several lawsuits, countless permit hearings and negotiations, and a Superfund listing and process, water quality in the Red River has been improved.
Amigos Bravos has continued to monitor implementation of the Chevron Mining/Molycorp Superfund agreement, and advocate for cleanup and restoration efforts now that the mine is permanently closed. In FY20 we attended public meetings on the Superfund effort and met with NMED staff to discuss state oversight of the cleanup process. Our technical consultant is reviewing draft design plans for reclamation of the waste rock piles. In FY21 we will continue our oversight and efforts to advocate for effective reclamation at the mine site and tailings facility.
Mt. Taylor Mine/Rio Grande Resources Corporation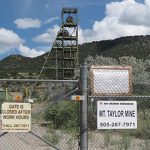 Amigos Bravos and our partners the Multi-Cultural Alliance for a Safe Environment (MASE)) continues to track five inter-connected regulatory issues at Mt. Taylor. A focus of this work has been opposing the mines efforts to rename their activities at the mine site as "active" without actually changing on the ground activities. This is a clear effort by the company to avoid reclamation requirements. The mine had used up the maximum allowable amount of time (20 years) for being on "standby" status" and instead of going into closure, which would require full reclamation, and despite having no plans to start actively mining, they made this request for "active" status.
In FY20, we saw a major victory when the mine abandoned their efforts to continue forward under active status and announce that they were closing the mine and beginning reclamation activities. We are currently continuing to work with our partners to advocate for strong permitting decisions and close out and closure activities.
Tererro Mine/Comexico LLC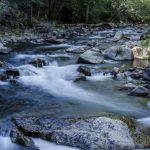 In April of 2019, Comexico LLC, a Colorado subsidiary of Australian mining company New World Cobalt Ltd, acquired 20 Federal Mining Claims near Tererro, New Mexico, and the surrounding Pecos National Forest area. The company intends to start prospecting in the area for gold, copper and zinc.
Pecos Canyon, which contains the Tererro remediation site, is an area that is still recovering from irresponsible mining operations in the 1990s that contaminated the river in the 1990s, causing the death of more than 90,000 trout and costing New Mexico taxpayers $28 million dollars in clean-up costs.
Even early stages of exploratory drilling could contaminate the Pecos River and other streams nearby, disrupting ecosystems and wiping out wildlife populations by leaking pollutants into the environment. Many communities inside and outside the immediate region of impact rely on the Pecos River for clean, reliable water.
Amigos Bravos is part of a coalition of residents, business owners, guides & outfitters, sportsmen, local governments, farmers, ranchers, and conservationists that believes that this project has no place in the Pecos Canyon. We are demanding that a rigorous environmental review process