Amigos Bravos is committed to Justice, Equity, Diversity and Inclusion Principles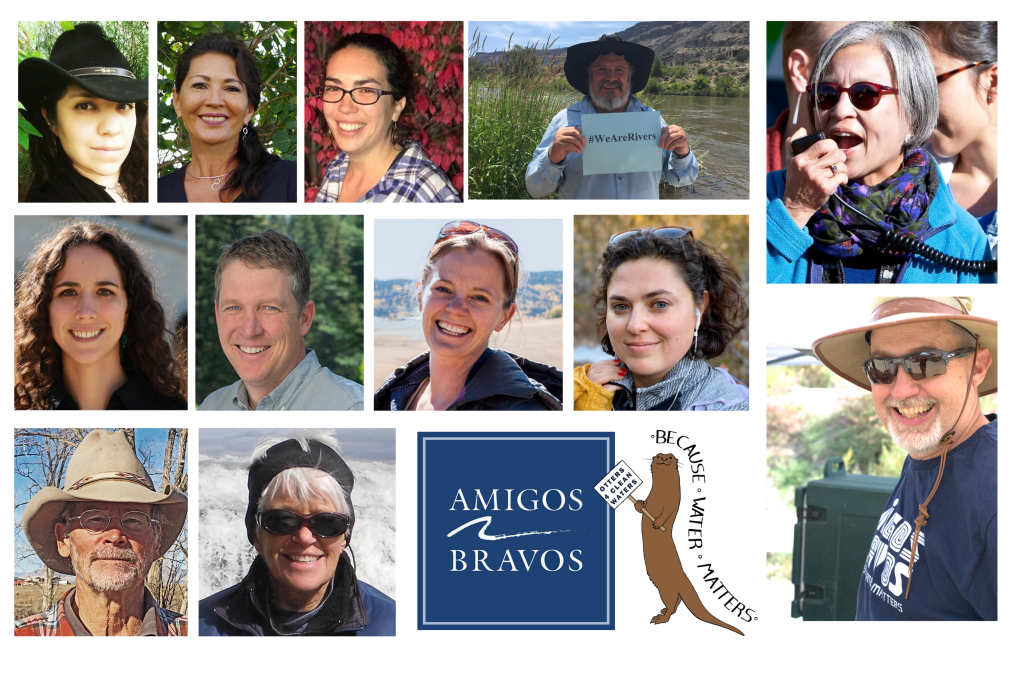 Everyone is affected by water – its quality, quantity, and availability for drinking, household use, irrigation, agriculture, and recreation.
Marginalized people and communities are at the greatest risk from pollution and degraded water sources. The mission of Amigos Bravos is to protect and restore the waters of New Mexico. Environmental injustices and climate change make action based on Amigos Bravos' mission ever more important.
As Amigos Bravos progresses in our mission and grows through our commitment to public service, we will continue to embrace justice, equity, diversity, and inclusion into all levels of our work and thinking and confront and contrast biases both within and without our organization, and ourselves. We will continue to build reciprocal relationships and work with communities to understand their unique needs and how we can best serve these needs. To accomplish our mission, we will fully understand, embrace, and implement justice, equity, diversity, and inclusion principles.
To view Amigos Bravos' full statement of Commitment to Justice, Equity, Diversity, and
Inclusion, click the link to read more. READ MORE >